Our practitioners have particular areas of expertise and interests and a proven track record.

They value warmth, friendliness, and a calm, compassionate approach tailored specifically to your requirements. Call us to book, to ask any questions about our service, or for assistance to choose the best person for you.
One of our friendly receptionists will welcome you upon arrival and assist you with rebooking and payment after your session. They are very skilled and knowledgeable and will be able to help with any administrative queries you may have.
Bradley Benson
Practice Manager
Mai Mendelson
Receptionist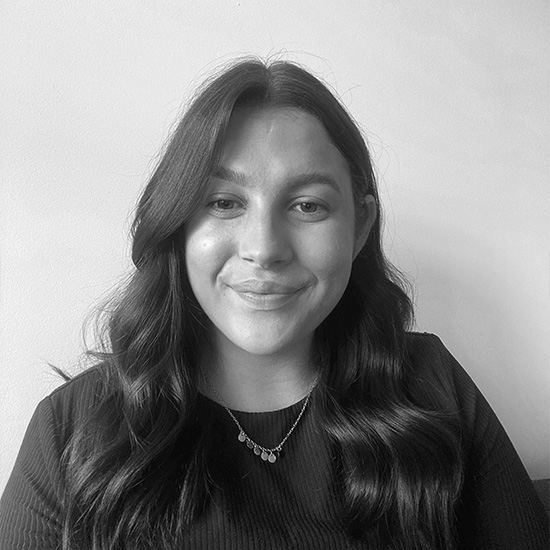 Samantha O'Brien
Receptionist
Book an Appointment.
We can help match you to the best psychologist. Call us today on 07 3391 5833.